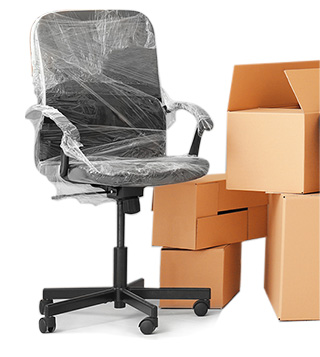 BM Office Supplies
BM Office Supplies is a leader in the field of office furniture, as a wholesaler and supplier of a distinguished and unique array of products, tailored with quality to every edge.
Our solutions and resources comprise the manpower capacity to furnish and refurbish office layouts of all concepts:
Open-space
Cubicle
Half partitions
Team enclosures
Offering competitive rates and pricing in bulk, we also cater to full-scale holistic projects, assembling whole offices onsite through our distribution and renovation partners.
Established in 1997 with the vision of introducing beautiful furniture pieces with exceptional quality, we have always operated with a core in-house workforce of local talent and consistency in quality.
Over the course of more than 20 years, BM Office Supplies has built a diversified and extensive portfolio of customers, ranging from small and medium enterprises to local corporations.
In addition, we are a licensed distributor of ACMI products. – which obtained its BS EN ISO 9002 in 1999 – updated to ISO 9001:2008 in 2012. Its brand consists of a comprehensive suite of office writing desks, pedestals, cabinets, conference tables, computer tables, and other related accessories.